customer Research
Under­standing

people today – for the customer-centric solution of tomorrow
Whether for the empirical analysis of product ideas, marketing effec­tiveness or customer needs – customer-centric digital business requires good user research and in-depth market research. We help you choose the right method, design the content and execute the research. For deep insights and true customer centricity.
Our Promise
Under­stand your customers. Sounds simple, but getting it right is complex. We provide maximum validity and relia­bility. We do this by combining
customer research

and

exper­i­mental methods

.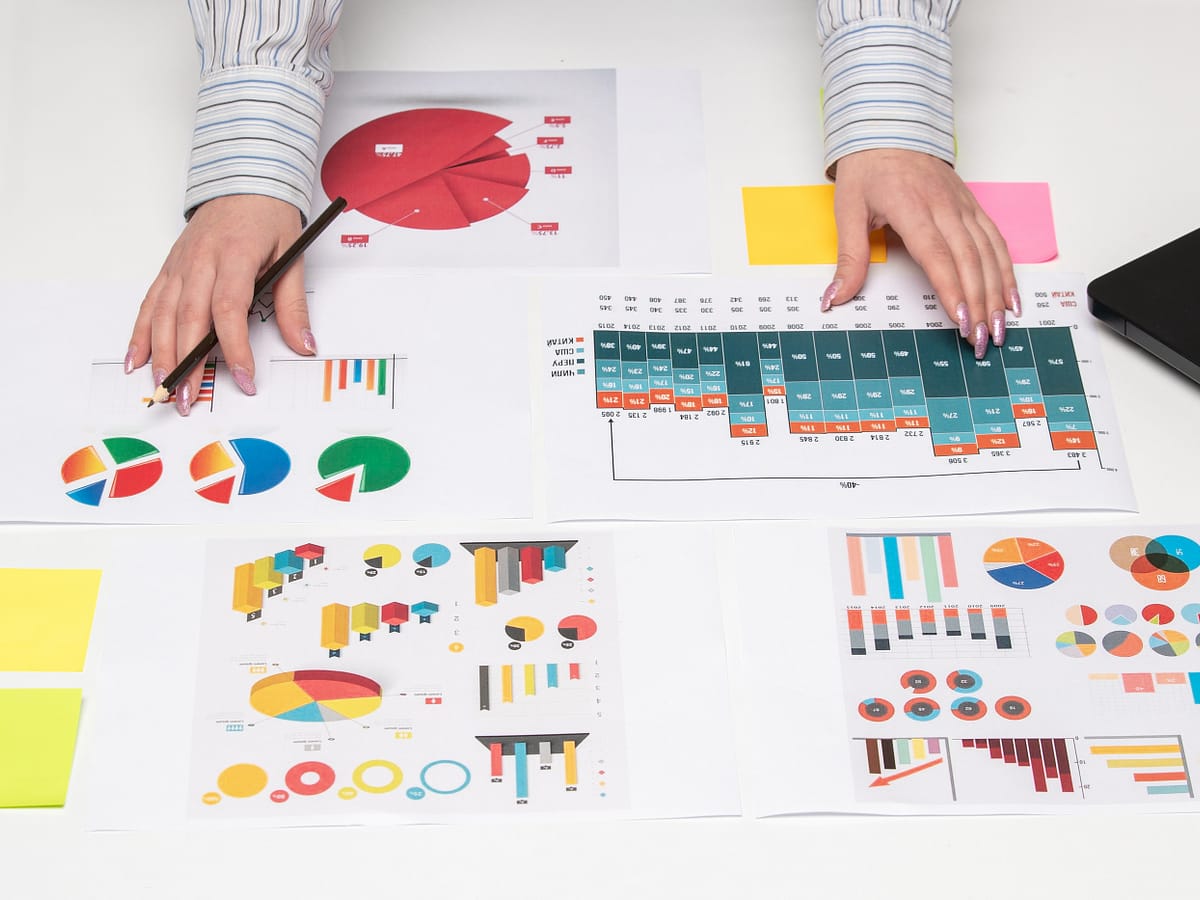 Client project
Brand tracker for a digital insurance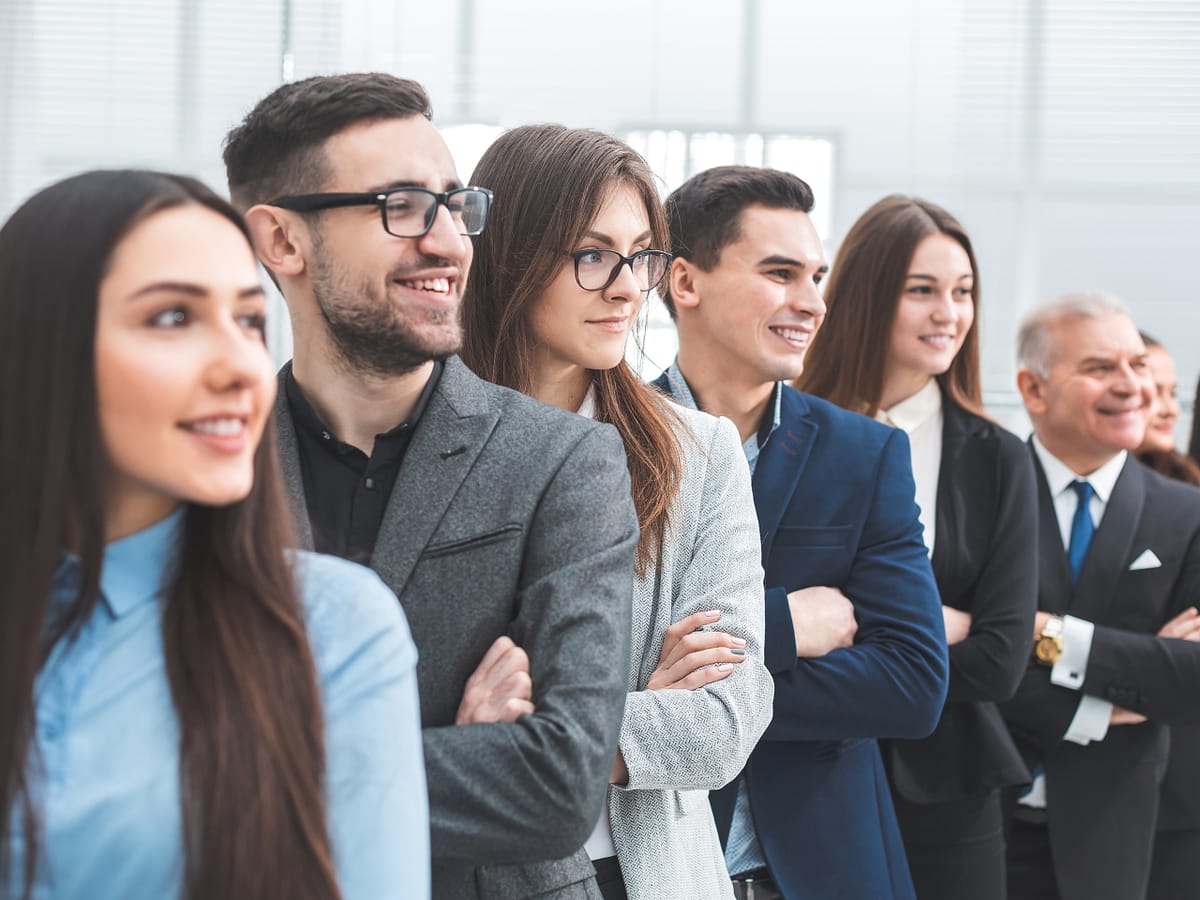 Client project
Data-driven segmen­tation and personas for a broker
Deep Dive
Our services in detail
Empirical personas: Really under­standing customers

Under­stand what your target group really needs and wants. Our team of psychol­o­gists and research profes­sionals method­i­cally decode the needs behind your customers' behavior. Whether through in-depth inter­views, online surveys, obser­va­tions or exper­i­ments: We identify patterns in complex customer behavior and develop empirical personas that do not end up in a drawer, but become the strategic linchpin of all customer touch­points.
Experience labs: Better websites, stores and appli­ca­tions

Today, every major digital project must be accom­panied by user-centered method­ology. In the MVP, pilot and rollout phases, we consult with the people who will be using the digital interface. In our experience labs, we evaluate how well a product or appli­cation meets user needs on a task basis. We use interview, obser­vation and neuro-science methods. The result of an experience lab is a struc­tured evalu­ation of the existing stumbling blocks, from which we derive concrete measures.
Brand tracker: Keeping an eye on brand and market

IIn today's fast-paced digital market­place, keeping track of your brand and your competitors can be a real challenge. With our brand tracker, you get a precise monthly or quarterly view of your brand's perfor­mance and that of your competitors. This allows you to react quickly and manage your brand more effec­tively, even in inter­na­tional settings.
Trust tracker: Trust as the basis for long-term customer relation­ships

Trust is the foundation for any inter­action. But trust is hard to measure. With the elaboratum trust tracker, we identify the factors that are respon­sible for a lack of trust — globally, or contact point by contact point. Based on these findings, we develop effective measures to system­at­i­cally increase the trust of your customers.
ImpliX: Under­standing customers' implicit decisions

Whether we like something or not is often decided subcon­sciously in the first few seconds. This is why it is often difficult for customers to describe moments of exitement and frustration after­wards. With ImpliX, we can measure uncon­scious percep­tions and decision aspects and can thus generate additional insights into the emotional experience in the customer journey in order to eliminate conversion killers and emotionally charge products.
Our Aspiration
We don't like to talk about ourselves. But our customers do.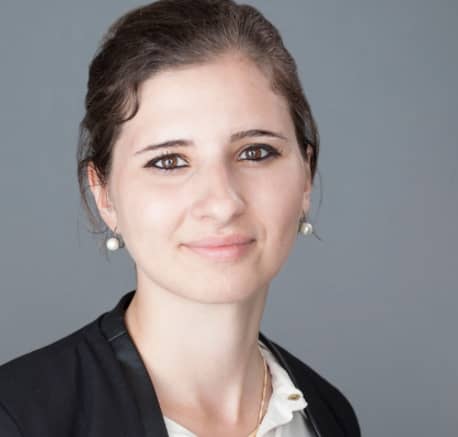 "The brand tracker provides us with a very effective monthly insight into our position in the market."

Josephiné Chamoulaud
CMO, Smile Versicherung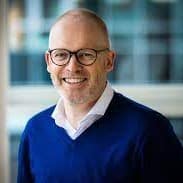 "Using data-based segments, elaboratum clearly identified the target groups in B2C and B2B and designed the concept to fit very precisely."

Reinhard Janning
Chief Platform Officer, XEMPUS AG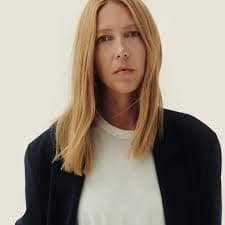 "With the periodic marriage survey, elaboratum has optimally helped us to gain insights into our brand and customer behavior and to prepare them for the C‑level."

Helena Esau
Director Marketing TOM TAILOR
Together we will find the
answers

to your questions.
Let's get down to business
Rainer, what does really matter?