MUnich
Servus Digital­ization! We are your digital­ization experts for
Munich

and Southern Germany
elaboratum – founded and grown in Munich – is your trust­worthy and experi­enced partner for digital strategies and imple­men­tation-oriented omnichannel concepts. Our experts with practical experience are exactly where you need them. In Munich, in Bavaria and throughout Southern Germany.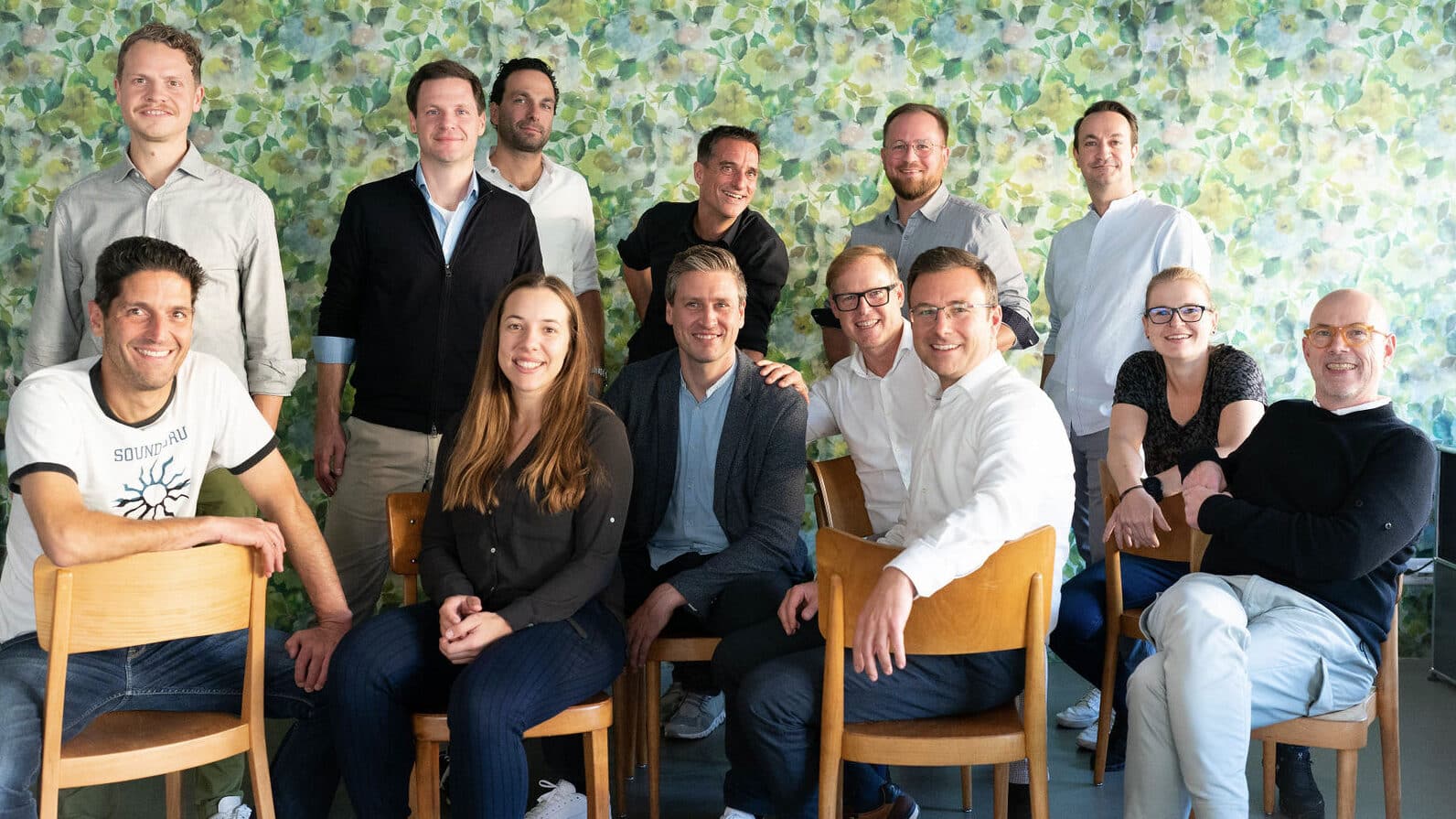 Munich
Central-decentral: Visit us at the elaboratum office directly in the west of Munich!
elaboratum was founded in 2010 as a digital consul­tancy in Munich and has grown and developed from there. We are where our clients need us, whether on-site in Munich, Nuremberg, Stuttgart, Augsburg or Rosenheim. Or remotely for any other location. With us, you benefit from the many years of practical digital experience and the scien­tif­i­cally proven methods of all our consul­tants. Whether it's your digital strategy, omnichannel processes, customer journeys and concepts, online marketing, the overar­ching data strategy or digital technologies and systems such as store systems, PIM, CRM, CDP, etc. – we can help.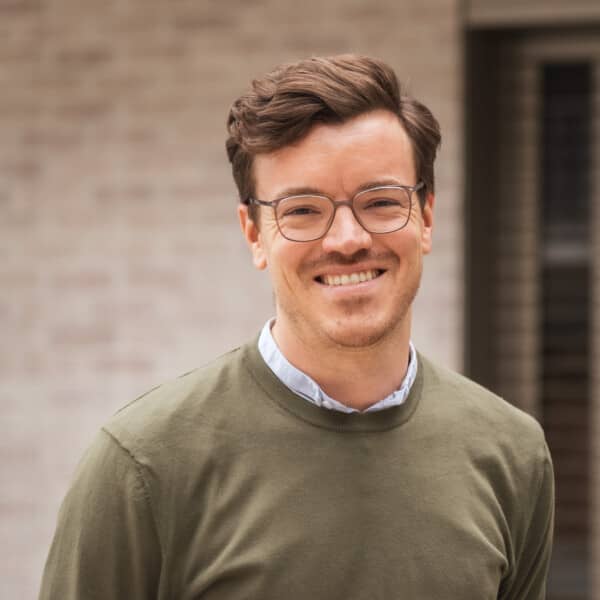 David Berger
Site management Munich
+49 151 40 13 47 23
muenchen@​elaboratum.​de

elaboratum was founded here in Munich. And although we are now repre­sented in many locations in Germany and Switzerland, you can still sense our in-depth digital expertise and the unique elab culture in Munich. With this combi­nation, we want to continue to inspire clients and leave a lasting footprint on the Munich consulting landscape.
Contact
Get in touch
Do you feel like starting your digital­ization where real value is created? Digitally, by phone or in person at one of our locations: We look forward to hear from you!