Bern
Grüessech, Bonjour and Buongiorno at elaboratum in
Bern
We are digitally at home – and especially where you are. From our location in Bern, we serve our clients even west of the Rösti­graben as experts, strategy consul­tants and imple­men­tation partners for their digital­ization projects.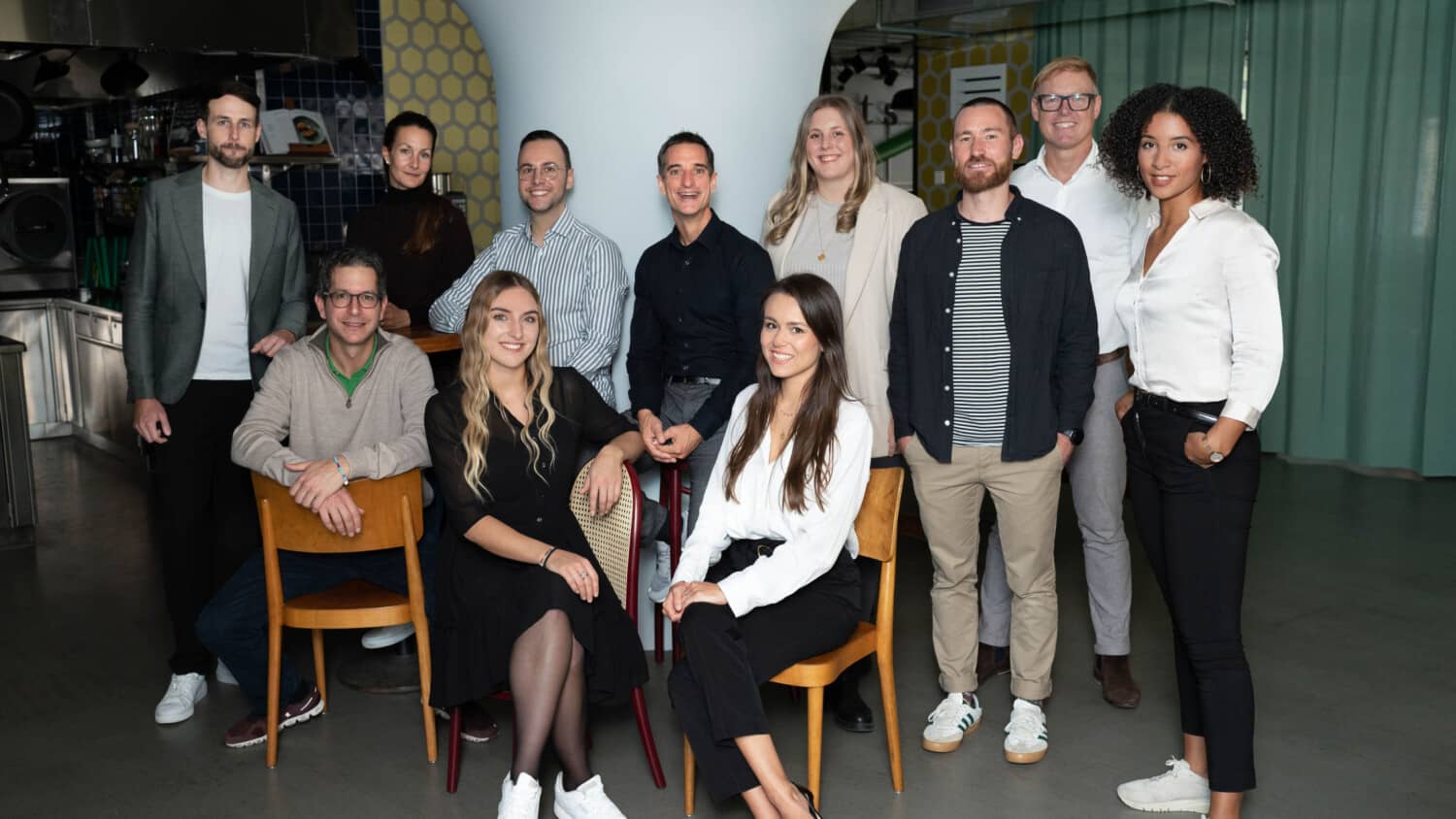 Bern
Visit us in the heart of Bern
With our office in the heart of the beautiful city of Bern, we are immedi­ately available for your digital projects: Whether in the Bern area, Solothurn, Lausanne, Geneva or from another beautiful spot in German-speaking or Western Switzerland. We are your experi­enced partners for digital­ization, omni-channel concepts, online marketing, data strategy, digital technologies and systems. We support you strate­gi­cally, concep­tually and opera­tionally with our scien­tif­i­cally proven methods.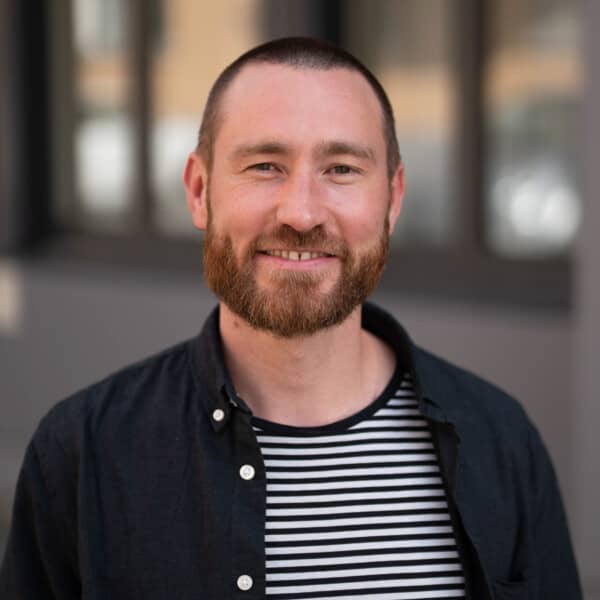 Marco Schulz
Site management Bern
+41 76 419 52 21
bern@​elaboratum.​ch

elaboratum suisse was founded in Bern and remains locally anchored here. We are proud to support our long-standing and new customers in this beautiful city in their digital­ization as a local partner and to increase their compet­i­tiveness in the long term.
Contact
Get in touch
Do you feel like starting your digital­ization where real value is created? Digitally, by phone or in person at one of our locations: We look forward to hear from you!