Customer Journey Concept & UX
Customer journeys where
decisions

are easy to make
Our large behav­ioral design unit develops customer journeys that not only feel easy, but are also proven to be more successful. Customer goals (UX) and business goals (sales) become one.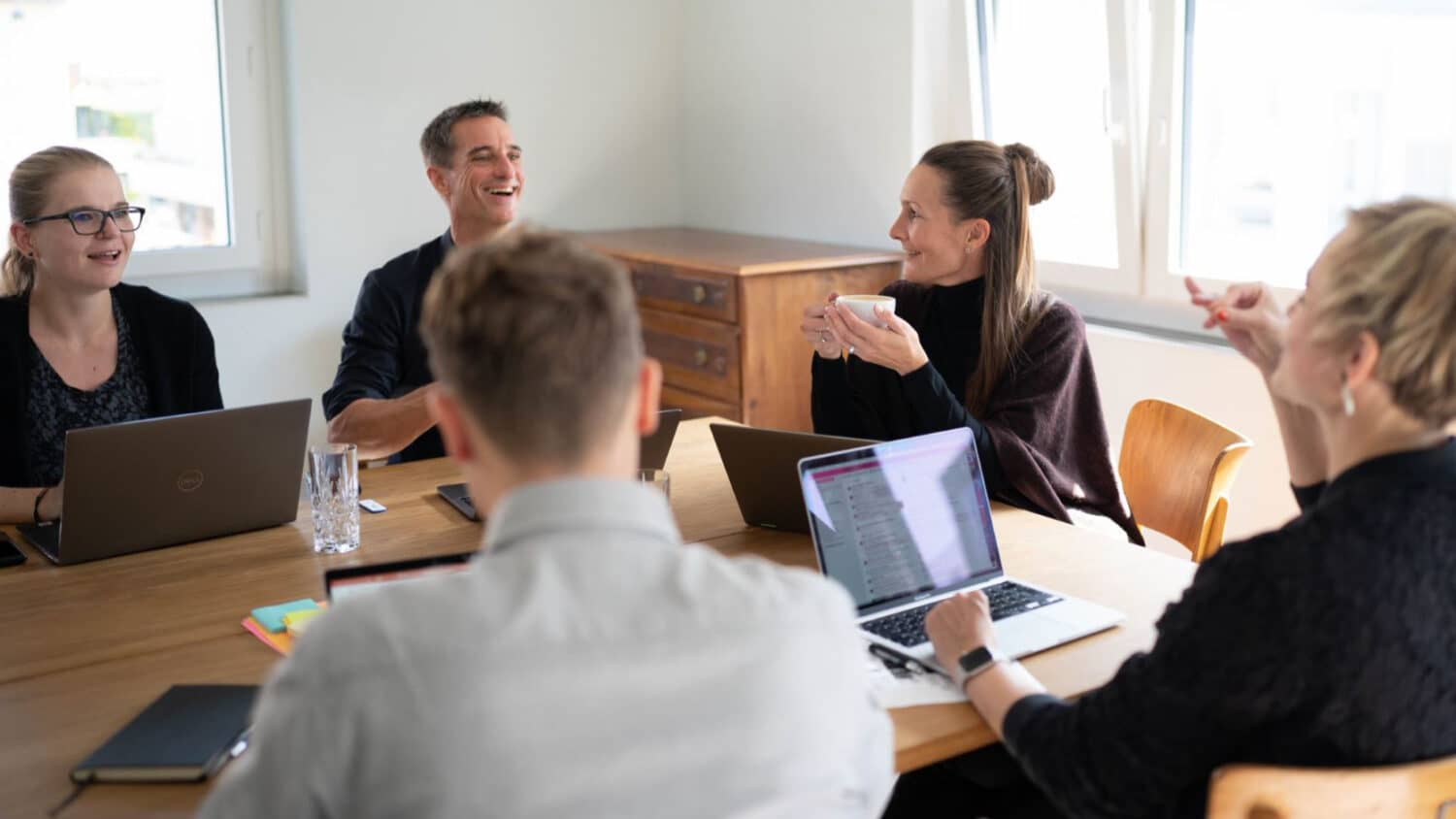 Our Promise
With our PsyCon­version® method­ology, we are leaders in behav­ioral science in digital business.
>140 projects

prove it: That's how customer journeys with optimal user experience and business perfor­mance work.
Deep Dive
Our services in detail
Creating a data basis: Defining success and measurement

Strategy and measur­a­bility of the optimization measures form the framework for our joint optimization cycle. Together, we define goals and success metrics against which we are happy to be measured. If necessary, we optimize your tracking setup and develop reporting cockpits for your digital measurement model. This will give you decision-making security for all conversion optimization measures in the future.
Under­standing users: Persona defin­ition and decision bottleneck analysis

Through the conceptual or empirical devel­opment of needs-based personas, we develop a precise picture of your target groups and use user decision mapping to gain an impression of user decision bottle­necks along the customer journey. This is were we find the answers why 98 out of 100 visitors do not convert. Finding conversion killers in the form of decision bottle­necks is the basis for the subse­quent behav­ioral customer journey design that truly focuses on people and their needs.
Designing behav­iorally: Behav­ioral customer journey design

To optimize or redesign digital touch­points, we use our propri­etary PsyCon­version® framework — as a full-service solution or in workshops with your teams. The result is a detailed concept for each customer journey and touch­poins based on behav­ioral economic patterns. The concept can be used directly as imple­men­tation briefing in visual design. If desired, we can supplement the concept with derived behav­ioral design principles for content and design that will serve as future guide­lines for your editors and content creators.
Estab­lishing exper­i­mentability in the company

Scien­tific evidence and our experience from more than 140 projects form the basis for convincing hypotheses. In the medium term, however, thinking in terms of variants and tests must become part of your company's DNA — we call this a "exper­i­men­tation mindset". Depending on your needs, we can help you set up a testing and exper­i­men­tation infra­structure including proto­typing, A/B testing and related CRO processes. We motivate the teams, guide the trans­for­mation and provide interim leadership.
Sustainably enabling employees

In impulse sessions, we introduce your employees to behav­ioral design and the PsyCon­version® method for customer journey optimization. In addition, we support the imple­men­tation as change managers and sparring partners with on-the-job training or develop work processes directly with your teams. Partic­u­larly ambitious teams can also partic­ipate in one of our certified coaching programs.
Our Aspiration
We don't like to talk about ourselves. But our customers do.
"Just what I was looking for: Optimizing our customer journeys with behav­ioral economics AND intro­ducing the entire team to the method­ology."

Andreas Reschner
Senior Customer Experience Manager, E.ON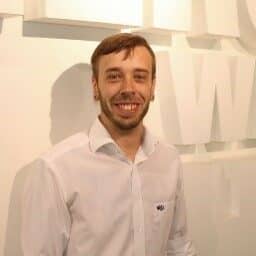 "Together, we've been able to emotion­alize our online shopping experience while signif­i­cantly improving the way we sell."

Stephan Lahrssen
Int. Head of Online-Marketing & E‑Commerce, HAIX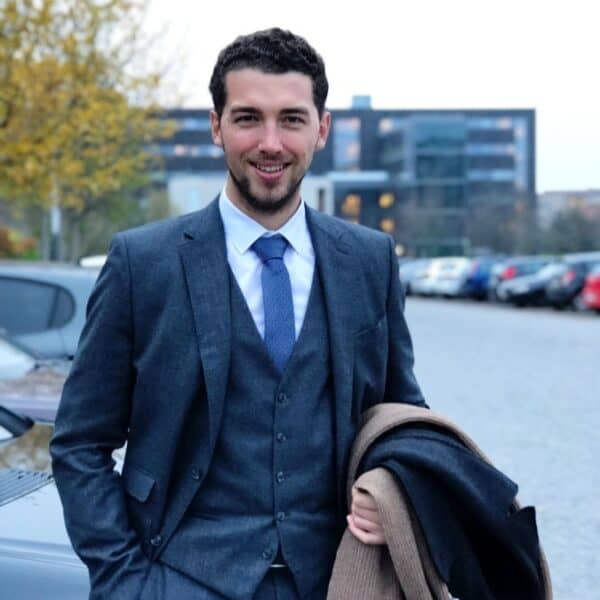 "elaboratum analyzed our CX at breath­taking speed and achieved a signif­icant increase in conversion."

Fynn Monshausen
Head of Digital Sales | ROLAND Rechtss­chutz
Discover how your customer journey takes
wing

with PsyCon­version®.
Let's get down to business
Rainer, what does really matter?