Behav­ioral Product & Price Design
Rethinking

digital pricing and digital product design
The two most important elements of the marketing mix — product and price — are rethought with behav­ioral science. For prices you can't resist and for products you have to love.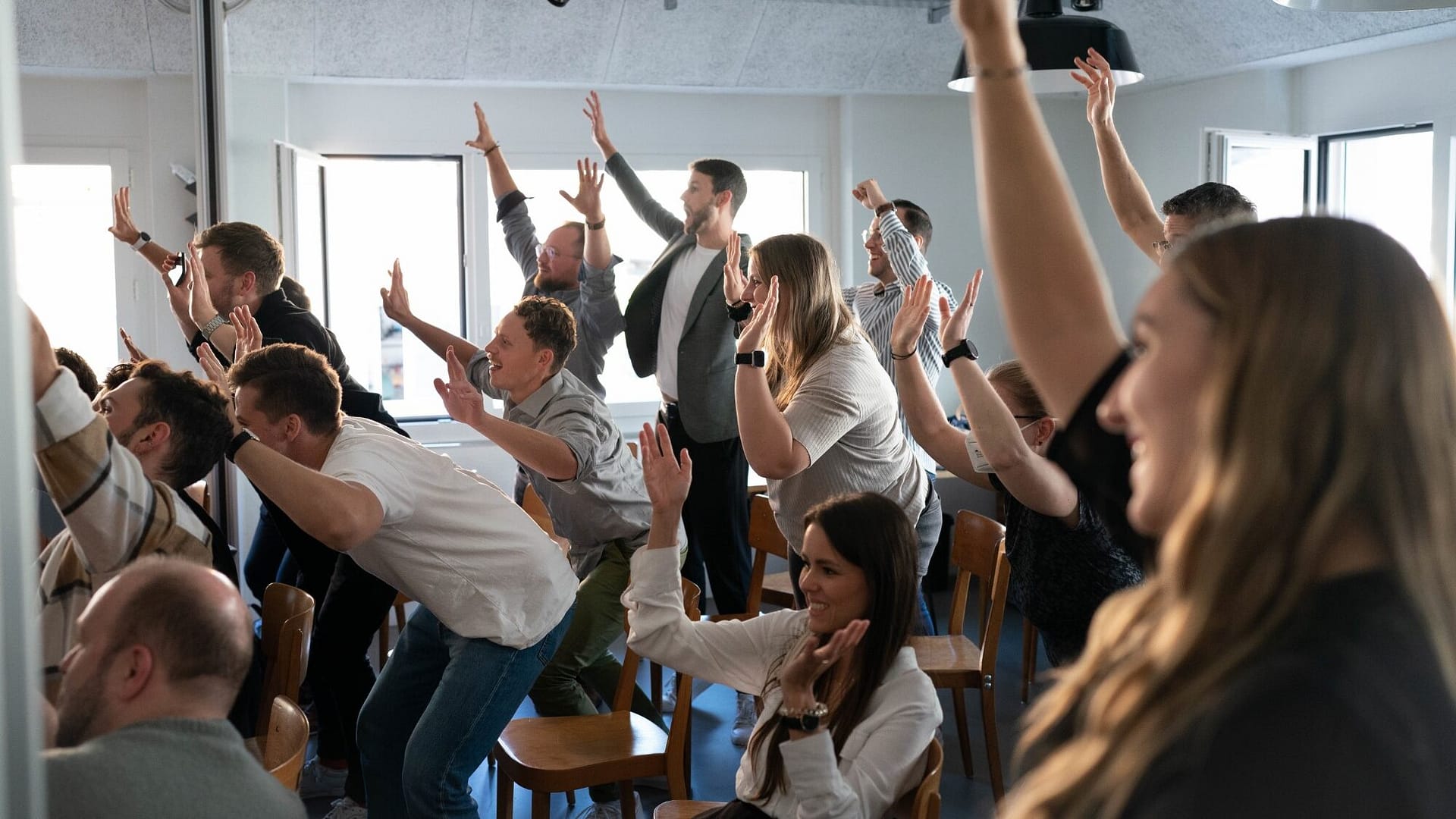 Our Promise
Where others derive price from cost, we under­stand its psycho­logical impact. Where others discount products, we ensure
value for money

and effective

appeal

.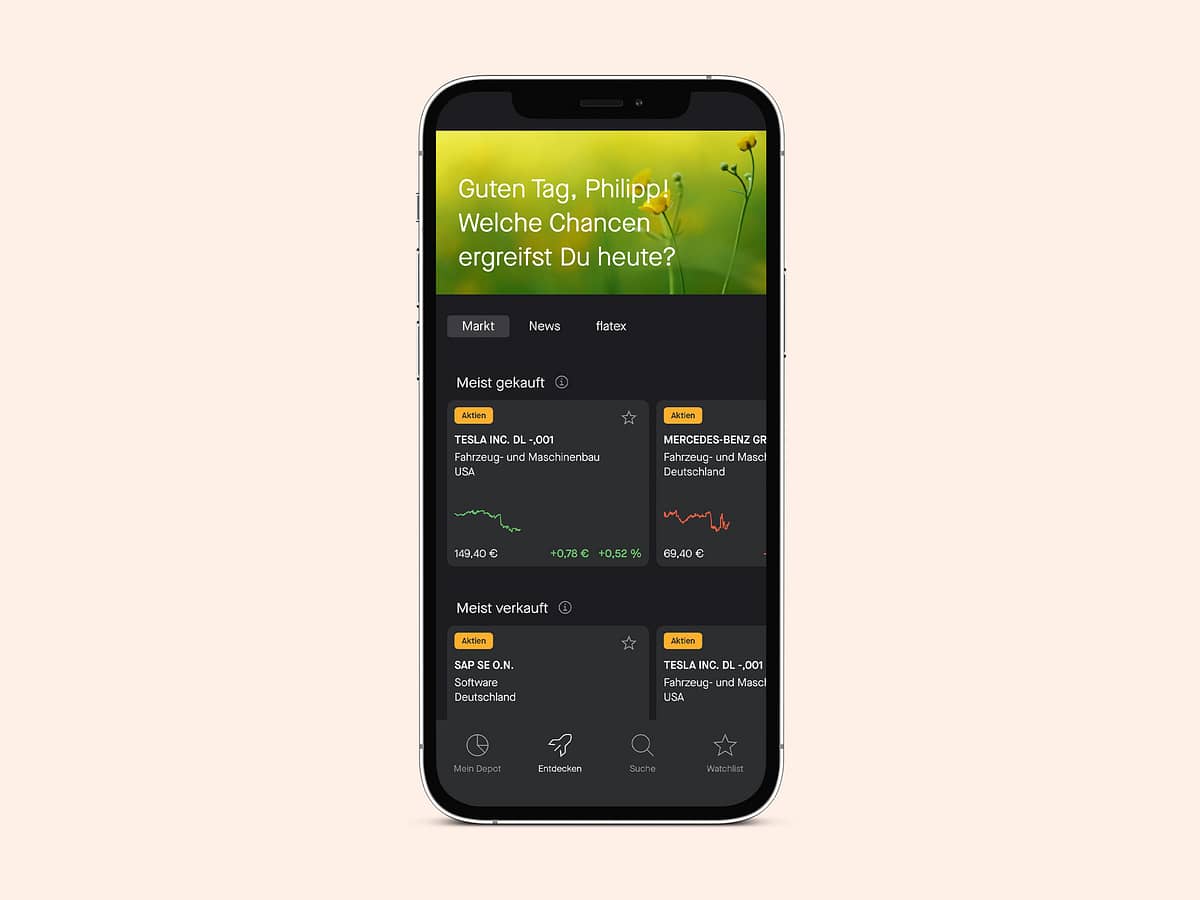 Client project
From trading platform to one-stop shop for digital invest­ments
Client project
Price design is every­thing for commodity suppliers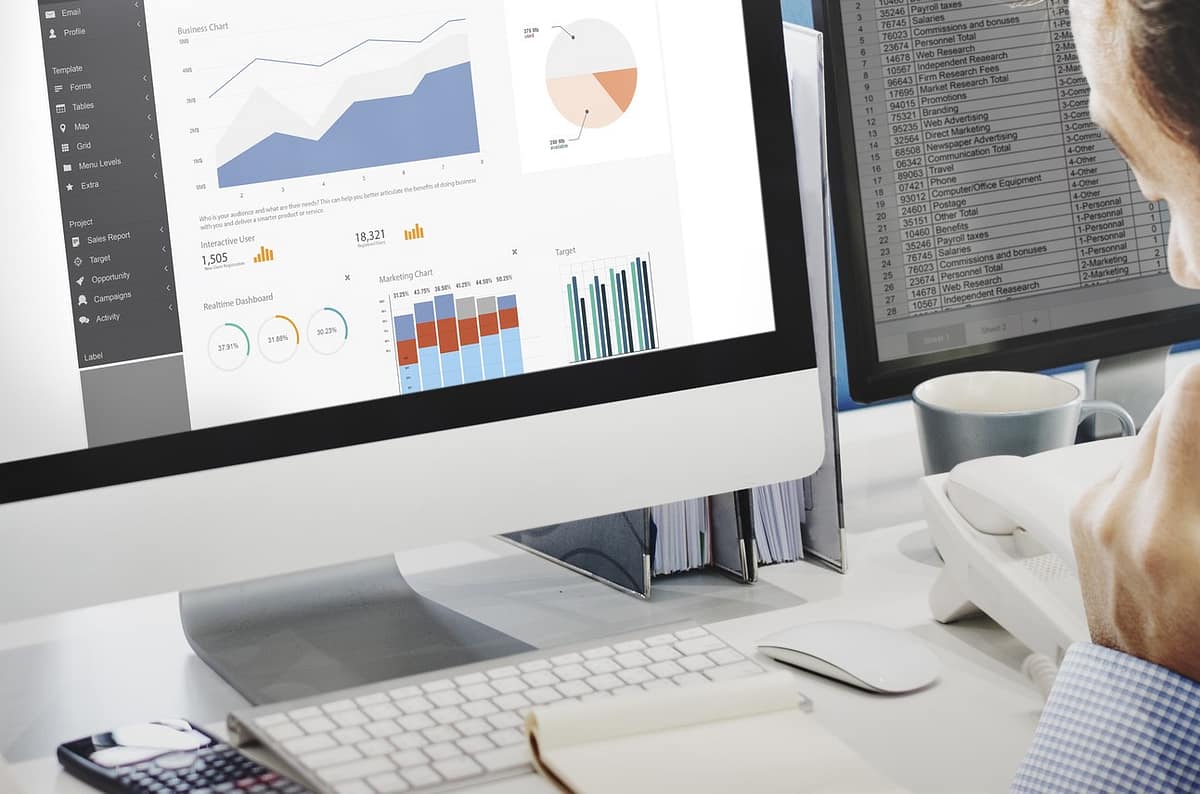 Client project
Price adjust­ments as a growth tool without surprises
Research project
Product design for sustainable insur­ances
Deep Dive
Our services in detail
Strategic foresight and product­d­Dis­covery

We use strategic foresight methods to identify data-based trends and evaluate them creatively and induc­tively. In this way, struc­tural or exponential changes can be identified before they leave their mark on the "now". This is where "product discovery" comes in: The discovery journey helps to validate digital product potential in the form of proto­types in a user-centric manner. In this way, we substan­tially reduce market launch risks and provide a reliable planning basis. Because the future does not have to remain a surprise.
Behav­ioral product design

Digital products are at the core of the value propo­sition for many of our clients. Behav­ioral economics methods such as PsyCon­version® enable us to design products that are precisely tailored to people's needs and behav­ioral goals. This results in digital offerings that not only perform signif­i­cantly better, but more impor­tantly, can change users' behavior for the better. The positive effects can include better money management, more sustainable lifestyles and protection against existential risks.
Behav­ioral pricing

Why do we buy one product for €10, but not another for €7 EUR plus €3 shipping? Price perception is not rational, and neither is buying behavior. That's why our 20-person Behav­ioral Design unit uses behav­ioral economics insights to define and commu­nicate price points in a way that minimizes payment pain. Other appli­ca­tions include smart retirement products or the devel­opment of differ­en­tiated pricing models, for example for B2B customers of different sizes.
Together we will find the right steps for your
digital success

.
Let's get down to business
Rainer, what does really matter?